Puffin Foundation awarded DigAll Media a grant to produce Painted Nails.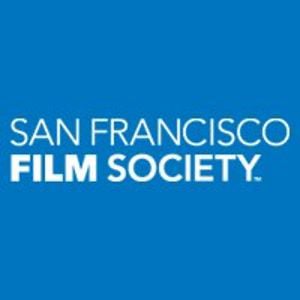 San Francisco Film Society awarded DigAll Media a filmmaking residency at Pier 27 San Francisco FilmHouse.
Griffin and Jordan Getting Nails Done Michael Fox May 12, 2011 Today's fun fact: San Francisco has more nail salons per capita than any city in the country. Perhaps that won't come as a surprise to the ladies in the crowd, who pay a tad more attention to fashion and grooming than your trusty correspondent. Then again, filmmakers Dianne Griffin and Erica Jordan were caught a bit unawares themselves. "We spent quite a bit of time researching that without coming up with a number," Jordan says. "Then we went to Yelp and what did we find–700?" That puts the number of technicians somewhere north of a thousand, with Vietnamese immigrants comprising the lion's share. Indeed, the central figure in Painted Nails is a Vietnamese woman, although the filmmakers will explore "both sides of the manicure table," as Jordan puts it. [read more]
Bill Would Give FDA More Regulation of Chemicals in Cosmetics By Tim Devaney – The Washington Times Wednesday, May 25, 2011 Cosmetologist Van Nguyen, who immigrated to the U.S. more than a decade ago and works at a San Francisco nail salon, said she fears the chemicals at her job are responsible for two miscarriages and  memory loss. "We came here for a better life, but I didn't know I'd end up working with harmful chemicals. My doctor has advised me not to work around these chemicals, but this is how I know to make a living," she explained. "What can I do?"Some salons are seeking healthier options.